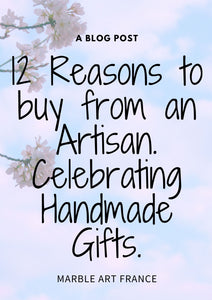 What does handmade mean?
Handcrafting provides detailed products, higher quality, and more… Other surprising benefits or reasons to buy handicrafts range from sustainability to uniqueness.
Handmade Gifts are a way to show your care for the recipients with a handmade item that is forever not for just now. Hopefully the following list of 12 reasons will help you get answers to why we celebrate handmade gifts.
---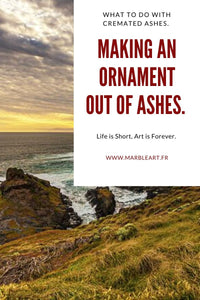 As we move away from the more traditional burial or scattering of remains, it is increasingly asked: can an ornament be made out of ashes? The options of ornaments are endless, as are the number and type of ornaments that can be produced. However, these are the top five categories: 1. Keepsake Statue 2. Portrait Painting 3. Jewellery 4. Art Glass 5. Tattoos So, are you wondering what to do with your loved one's ashes after the cremation? You are not alone, for many families this is a dilemma or sometimes even a source of conflict. Some people want it...
---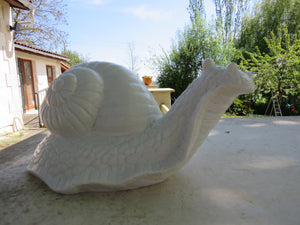 I promised in the last blog that I would show the new pieces we have been making while locked down. We have been asked to produce a bespoke piece for a wholesale client who wanted a large snail or a prawn. Well Howard came up with a snail of 1 kilo. The client didn't like the fully textured finish for their needs, so we have arrived at a compromise and they will be having a version of this piece with a smooth body and a textured shell so I have been spending quite a few hours gazing myopically down the...